Welcome! . . .
To the Best Solutions in physical security products provider in America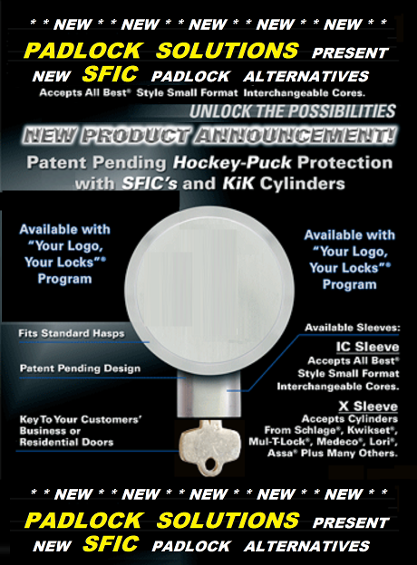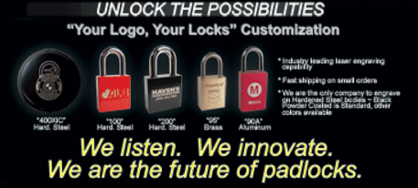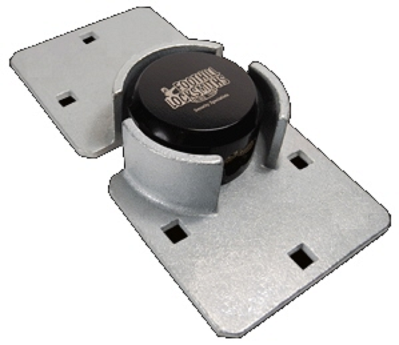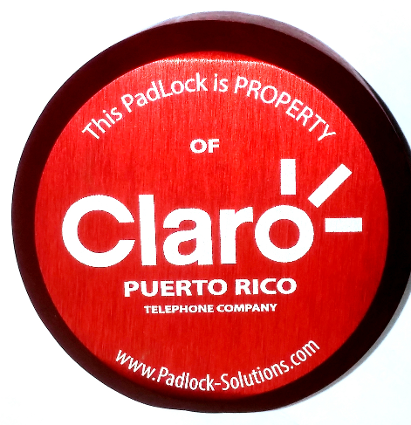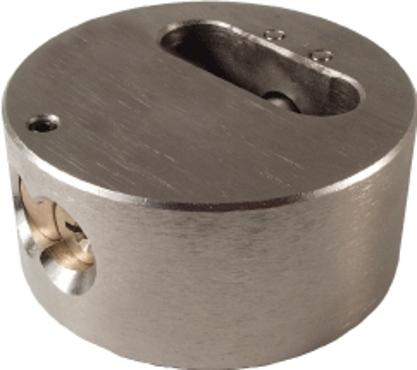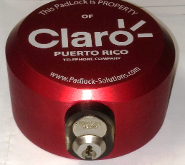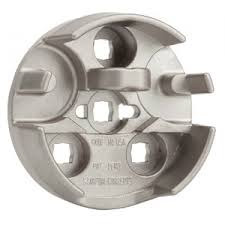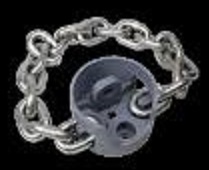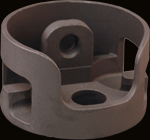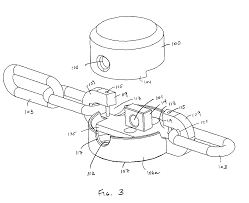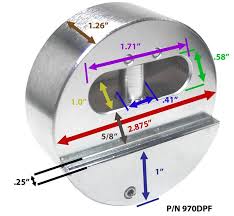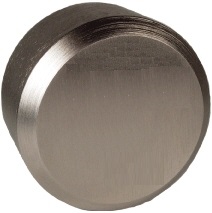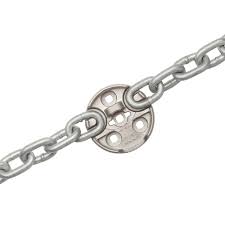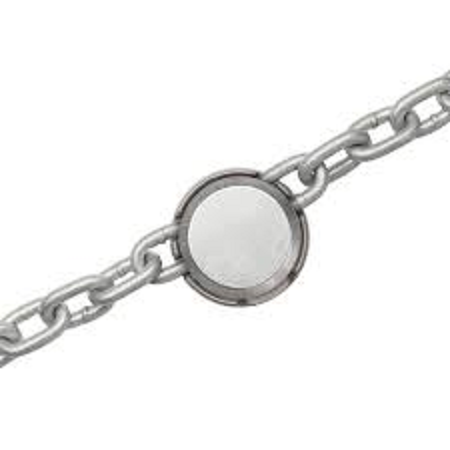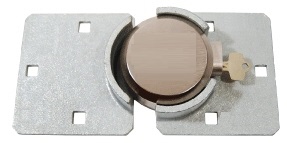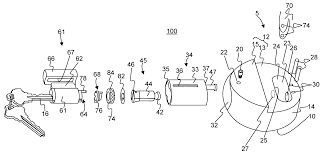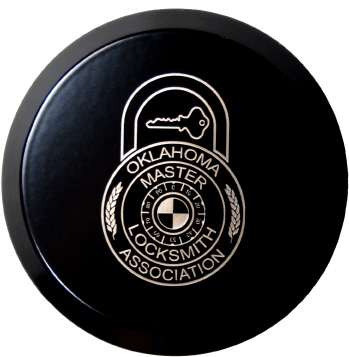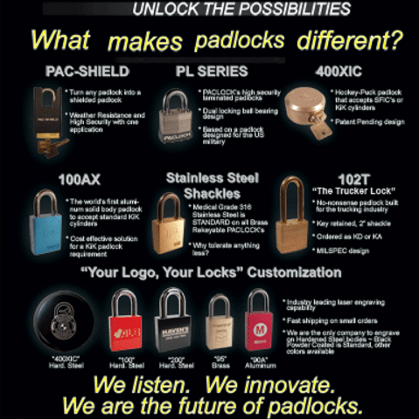 LEADING CUSTOM PADLOCK ENGRAVING PROGRAM
PADLOCK SOLUTIONS industry leading custom padlock engraving program is unrivaled!
We can produce your locks in small quantities and with quick turn-around.
" PROPERTY OF " or " FOR SERVICE CALL "
are great ways to prevent theft or increase your company's brand!
Our laser permanently etches your information into the aluminum, brass,
and our hardened steel locks.
NO OTHER PADLOCK PROVIDER IN THE WORLD WILL DO
ENGRAVING ON A HARDENED STEEL LOCK!
We do . . . We Provide Cost Effective Solutions . . .
Unlike every other padlock provider, PADLOCK SOLUTIONS does not put
our logo on the front of our locks. So this leaves the most valuable
real estate available for you to use! "Our" locks turn into "your locks".
No other padlock provider does this!
As a leading provider of Top Quality PADLOCK to the Security Industry,
we take pride in offering the best Padlock Solutions for your Security Requirements.
We dedicate to serving the needs of our customers each and every day.
"PADLOCK SOLUTIONS" are one of the top
customize padlock provider in America.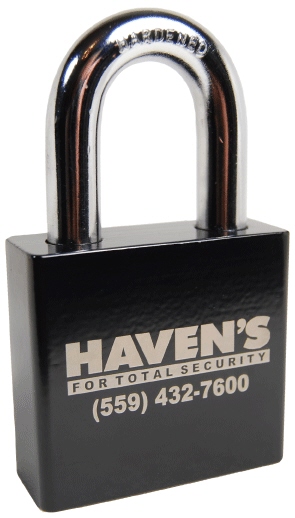 PADLOCK SOLUTIONS COMPANY
PADLOCK SOLUTIONS was found in 1998 and is one the physical security products provider in America. At the core of our company is the padlock line of solid-body and body laminated padlocks. While many of our products are direct substitutes for the American Lock ® and Master Lock ® brands.
We provide combined Key Cylinder Upgrade Program;
To create custom 1- MASTER KEY SYSTEMS to
fix your special security requirement,
2 To expand any Existing Master Key System.


We provide Key Cylinder Upgrade Program;
Some key padlocks Come With Regular
eating with less cylinders and other key cylinders
The key duplication process are so easy and simple (No Restrictions) for
Regular keyway cylinder at the hardware store or many locksmiths store.


First possible upgrade
For additional charge; We regularly replace the keyway cylinder for
Factory Restricted Keyway Cylinder
(Duplication at Padlock Key Solutions Certified Service Centers)


Second possible upgrade
For additional charge we regularly replace the keyway cylinder for;
High Security Key Cylinder, Different options to select key systems like;
Mul-T-Lock, Medeco®, Winkhaus®, Everest-Primus, Kaba®, Assa®, Abloy® brands.
(Key duplication are Register & Authorize Restricted at Padlock Solutions Service Centers or
in many Authorize Manufacture High Security Key Security Center)


We provide SOLUTIONS to created
particularly your security requirement.
Many value our Commitment to service and extends into
That an area no other company has yet to reach.


With our distribution center in Southern Florida and Puerto Rico, We provide the components of our products Within the United States. Our innovations are unparalleled industry.
Our PROFESSIONAL MANUFACTURE PROVIDER PARTNER in United States and the combination of experience staff knowledge of engineers, the professional skill machine operators;
Have redefined what it Means to do JUST-IN-TIME provider.


This knowledge sets the standard in combination extremely durable,
security truck compact design, capable of being Transported easily.
Our patent pending designs are not only compact, but also durable,
preventative head on attacks from bolt-cutters.


We pride ourselves on always doing our best. We stand and are ready to serve you!
Whether your project is large or small, our team of experts can Provide the resources and solutions you need to get the job done right. Our track record for consistency, timely service, and subject matter expertise make insurmountable tasks possible to overcome.


Our multifaceted company is here to assist by providing a
wide range of services at affordable prices.


To speak With An experienced member of staff, simply contact us, earliest convenience.


Southern Florida Office:
Tel .:
(954) 379-7979, 379-7676, 379-7171

Toll Free Fax .:
(877) 805-3131
Email:
Padlock-Solutions@Outlook.com


Puerto Rico Office:
Tel .:
(787) 765-7676, 972-7676, 517-7676

Toll Free Fax .:
(877) 805-3131
Email:
Padlock-Solutions@Outlook.com


Our office hours are:
Monday to Friday from
9:00 a.m. to 5:00 PM - EST